About MilitarySupportiveColleges.com
Supporting Military Service Members, Vets, and Families at Every Phase of the College Journey
As you start looking into the education benefits available to service members, veterans, and their families, you definitely won't come up short on information.
Online resources published by the Department of Veterans' Affairs, state VA associations, and individual services are readily available. All of them present lots of information on education benefits in that characteristically concise language familiar to anyone who spent any time in the service. You'll also find thousands of colleges from coast to coast that accept those benefits and offer military supportive services, all promoting themselves as friendly to service members, vets, and their families.
But what you'll probably find missing is a single resource that ties all that information together, helping you to make sense of it all while providing the kind of clear and actionable guidance you need to confidently take your next steps. Until now.
MilitarySupportiveColleges.com is the one-stop resource you've been looking for, designed to ensure you and your family know exactly how to access the education benefits you have coming to you, and which colleges and universities both accept those benefits and respect the service and sacrifice it took to earn them.
Whether you're a veteran transitioning to the civilian job market, an active duty service member looking to earn a promotion or get a jump on college for your post-service career, or even if you're looking at joining the service with rank after college, we're here to help you make the most of every benefit dollar coming your way.
MilitarySupportiveColleges.com represents the work of a dedicated group of web-publishers. We offer independent perspectives on colleges and universities that accept military education benefits, have generous credit transfer policies in place for military training and experience, and that offer other military supportive services to make college more accessible.
MilitarySupportiveColleges.com is in no way affiliated with the Department of Defense, the Department of Veteran's Affairs, or any other government agency.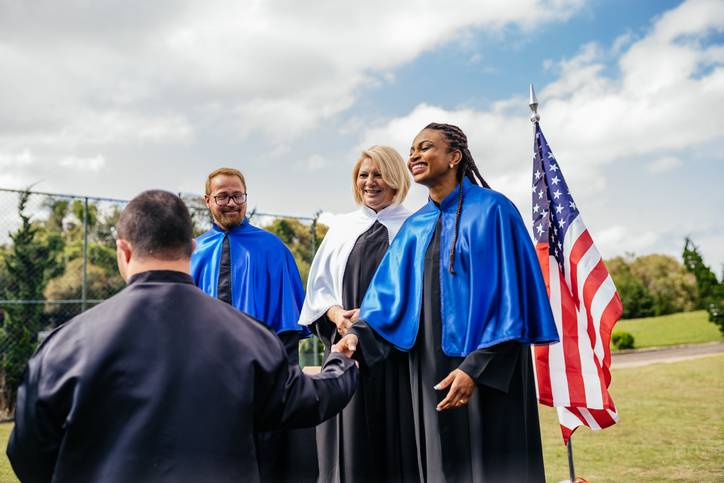 We're Here To Provide Information But Encourage You To Conduct Your Own Research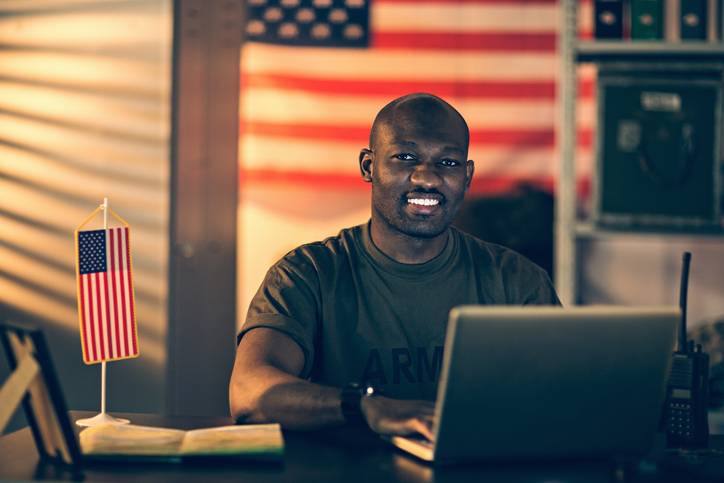 We believe everyone should be able to make educational decisions with confidence. It's important to note that our site does not feature every university or educational option available on the market. We encourage you to perform your own independent research before making any education decisions.
This website is owned and operated by Wiley. Many of the education programs included are from our Wiley University Services partners and schools that compensate us as a paid advertiser. This may influence which educational offerings we write about and where and how they appear on a page. Our content is free and originates from many different education content writers; our views and opinions are our own and for information purposes only.