Military Friendly colleges
Get the most from the education benefits you've earned.
Connecting service members, veterans, and their families with schools that respect military service and understand how VA benefits work. 
The appearance of U.S. Department of Defense (DoD) visual information does not imply or constitute DoD endorsement.
What Makes a College or University Military Friendly?
You deserve to earn your degree at a school that understands how your time in service has prepared you for the next phase of your life. You also want a school that knows how to make the most of the benefits available to get you there. Military supportive colleges…
<!- mfunc feat_school ->
Featured Programs:
Sponsored School(s)
<!- /mfunc feat_school ->
Pre-Service, Active Duty, and Veteran College Guides
Not all service members and veterans follow the same path to a career in the military or civilian world. In addition to post-discharge college benefits, there are a range of options and in-service occupational specialties built around earning a degree before you begin service or while on active duty.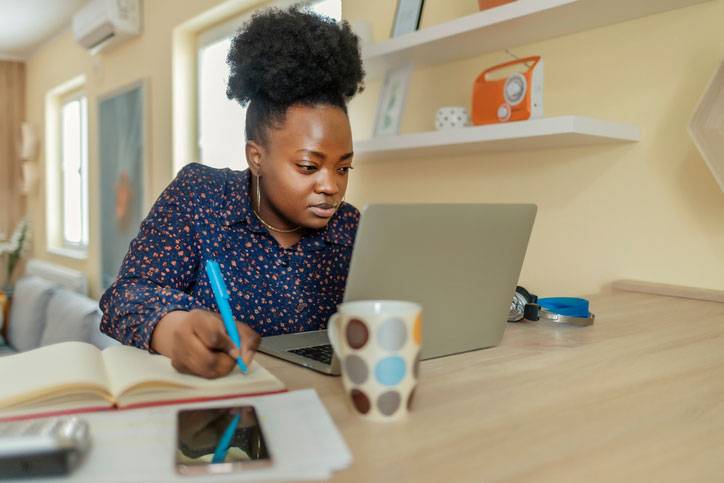 Certain DoD educational benefits can be tapped as part of your enlistment agreement and accessed before you ever put on a uniform. These programs could help you earn a college degree and serve your country in a technically advanced military occupational specialty or leadership role. Learn more about pre-service education benefits and the military roles that could be available to you with a college degree.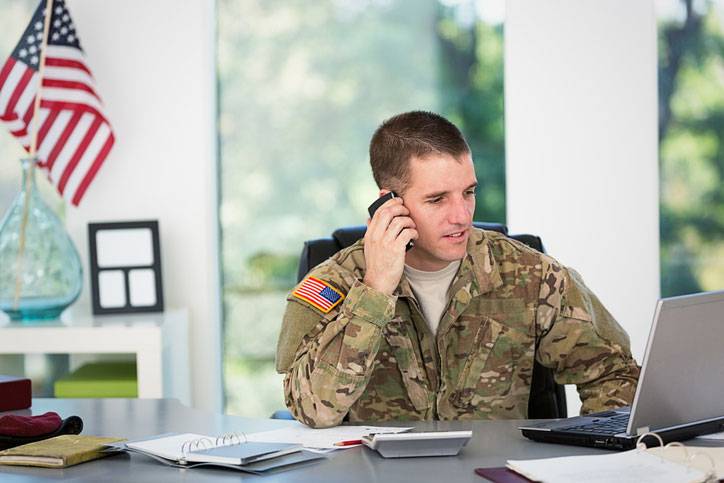 As part of the world's most high-tech fighting force, you have opportunities to earn promotions and compete for advanced roles by taking college courses while on active duty. You can also access the most popular military education benefits programs and begin preparing for your post-service career long before discharge. Learn more about in-service tuition assistance and other education benefits that let you make the most of your time in service.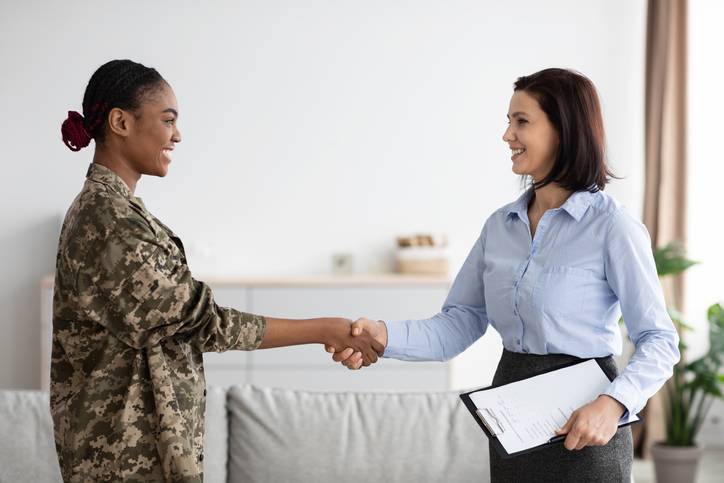 As a veteran, you've earned the right to a college education and the American dream it helps secure. That means you have access to generous benefits programs that help you cover the cost of earning a degree in any field. Learn more about accessing the educational benefits you worked so hard for and the best way to prepare for the civilian career you deserve.
Military College Benefit Guides
Our comprehensive benefit guides provide details and eligibility requirements for the programs you and your family can tap into at each phase of service and post-service life. We're here to make sure you know exactly what you have coming to you so you don't overlook any of the benefits you've earned.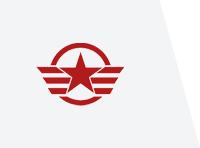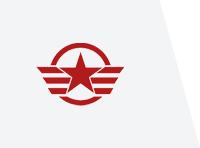 The debt owed to wounded veterans is enormous and our country is honored to take care of those injured in the line of duty. Added on top of your military education benefits, the disability benefits you've earned can help cover housing and other cost of living expenses while earning your degree at a military friendly college. Learn more about the disability benefits you may qualify for.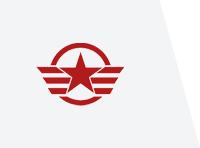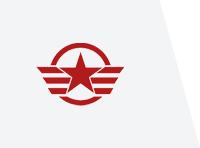 Every branch of the American military offers something unique to the soldiers, sailors, and airmen that fill their ranks. That extends to the additional, specialized education benefits programs they offer, along with branch-specific variations on popular VA programs. Learn more about education benefits available through the Army, Marine Corps, Navy, Air Force, Space Force, Coast Guard, and Reserves.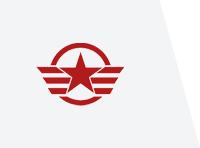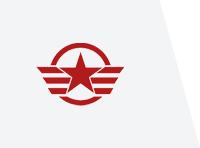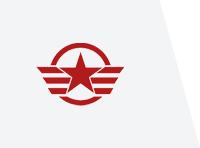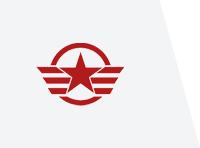 Military Friendly Colleges by State
Whether deployed to a base on the opposite side of the country or studying close to home after completing your time in service, you need to know your options. With state-by-state guides to military friendly schools around the country and additional veterans' education benefits available through state VA agencies, we help you understand the options in your area.
The Degree You Need for the Career You Deserve
For veterans getting out of the service, our guides provide information on leveraging military experience and veterans' benefits to achieve career goals.
For active duty students, our guides explain how to make the most of either service-run schooling or programs that send service members to civilian colleges for sponsored degrees.
For students still considering a career in the military, our guides explain enlistment and commissioning incentive programs, pre-enlistment benefits, and how picking the right Military Occupational Specialty can put students on the path to an education well aligned with career goals.
Military Friendly Online Colleges
More
Options
for You and Your Family
The freedom to choose from the top universities anywhere in the country.
The
Flexibility
You Need to Complete Your Program
Asynchronous classes and scalable course loads that let you study on your own time and at your own pace.
Online Programs
Go
Where You Need to Be
Take your courses with you on deployment or to a new location in your post-service life.
To keep you current on the latest changes to education benefits and more, MilitarySupportiveColleges.com provides frequent updates and expert guidance from the best sources.