How to Unlock the Benefits of ROTC Programs in College
There were approximately 1.4 million active duty military members in the United States as of 2022. Those individuals all make a brave choice and sacrifice to decide to put service to their country at the forefront of their life. To help facilitate all of the hard work that those individuals do, it is necessary to look at the programs that aid them in their quest to become a part of one of the world's largest militaries. Among the programs that can assist people in this quest are ROTC programs.
Understanding ROTC Programs
Military-friendly colleges should tout the benefits of ROTC programs and use those programs to encourage more students to sign up for admittance into the college. U.S. News and World Report notes the following about it:
<!- mfunc feat_school ->
Featured Programs:
Sponsored School(s)
<!- /mfunc feat_school ->
The Reserve Officers' Training Corps, commonly referred to as ROTC, offers students a chance to study and serve after they complete their degree, or to participate for a short time in the program without a post-college commitment. The ROTC website traces the program's roots to 1819 and notes that more than 600,000 commissions have been earned through it.
Participants in these programs do offer a great sacrifice of their time and labor, but they also receive benefits from the school in exchange. Therefore, it is a reasonable exchange for all involved and can be a great way for certain students to get the assistance they require to get through college.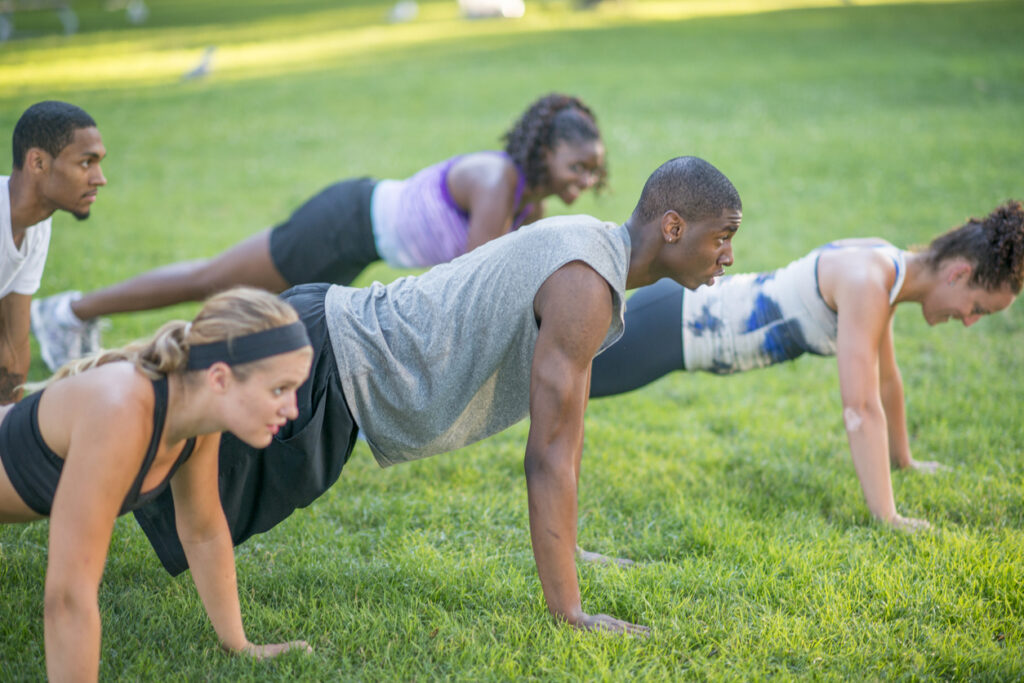 There are different types of ROTC programs that one might enroll in, including:
Army ROTC

Navy ROTC

Air Force ROTC

Marines ROTC
The history of these programs dates back to the late 1800s, but they remain as relevant today as ever. They might be even more relevant today than they were in the past. Our military actively needs to recruit new members to keep the military strong. Offering students the chance to complete their education while also agreeing to a certain amount of military service is a great bargain for all involved.
ROTC Programs at Military-Friendly Colleges
Any college or university that wants to be considered a "military-friendly" institution should carefully consider offering ROTC programs. They are an excellent way to reach out to students who have expressed a genuine interest in joining the military. Additionally, these programs offer the college or university the opportunity to promote itself as helping to nurture future military leaders. Some of those leaders may even come back to the university at some point to teach and educate the next generation. Overall, military-friendly colleges have a lot to gain from offering ROTC programs.
Benefits of Participating in ROTC
Some benefits are offered to those who agree to sign up for the ROTC program at their school. Some of these are financial and career benefits, but others are academic (such as tuition assistance and scholarships) as well as personal. Ultimately, when you stack all of the benefits up on the table, it starts to make a lot of sense as to why people offer to voluntarily sign up for the ROTC program offered at the college or university of their choice.
The academic benefits that you might expect to receive will be completely dependent on the individual ROTC program that you are considering. However, there are often scholarship benefits and even benefits related to coverage of room and board expenses. This allows the individual who participates in the ROTC program to keep their focus on success within the program. With some of their expenses covered, participants can keep their minds on what they are supposed to do within the program.
Another upside that many appreciate is the ability to achieve a higher starting rank in the military when they complete their college education at the same time that they complete their ROTC program. It gives them the head start that they may be interested in when it comes to launching their military career.
These are just a few of the benefits of signing up for the ROTC program. Check with your individual school's program to learn of the specific details related to the benefits they can provide.
Scholarships and Financial Benefits of ROTC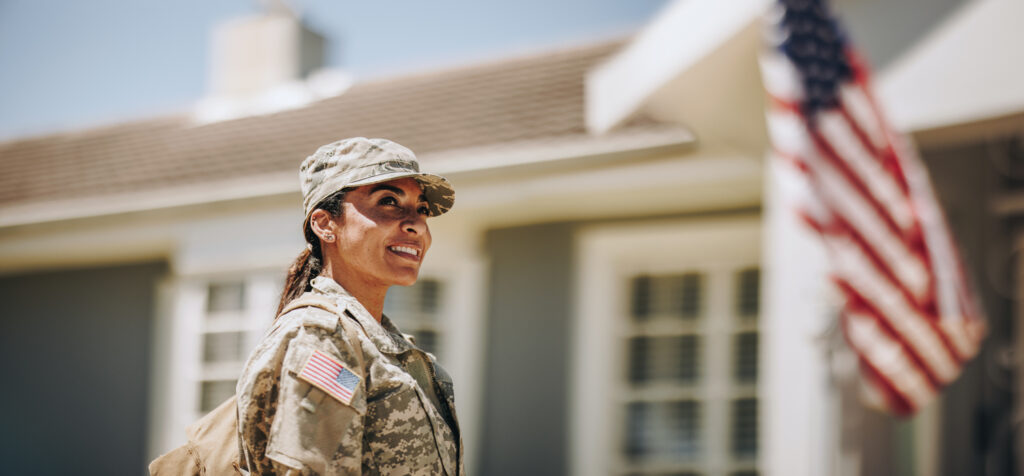 Let's be honest, one of the major reasons why some people opt to sign up for an ROTC program is to obtain the financial and scholarship benefits that it can offer. The average tuition cost to attend a four-year college in the United States has increased by 64% in just the last 20 years. Therefore, many people are looking for an alternative that will allow them to save on some of those costs and still obtain the education they require.
Some students can have all of their tuition expenses covered as well as their room and board. They receive this offer in the form of ROTC scholarships that commit them to a certain number of years of service in the military after they have completed their college education. It is also possible that the student will receive a certain amount of extra money paid to them monthly to cover their expenses. The military is happy to provide this so it can lock down another recruit when that individual has completed their college education.
Balancing ROTC and College Life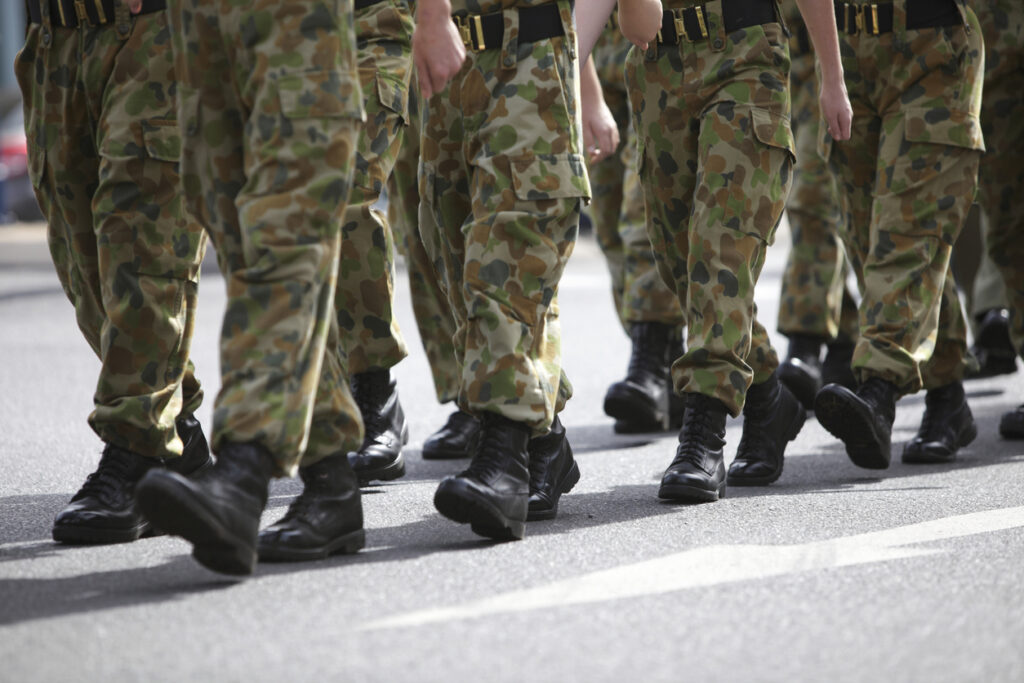 Working on balancing your academic life with the other commitments that you have made is something that doesn't come easy for some people. Many students within ROTC programs talk about the benefits of support programs that exist on campus to help them strike the right balance between their ROTC commitments and everything else they must do. They understand that the commitment they make to all aspects of their ROTC and academic lives is all important. Getting that balance just right is critical to the success of each student.
Expect to deal with early mornings and plenty of physical training, but also know that the colleges and their ROTC programs want to do everything they can to help you strike the right balance and continue to find success in all that you are striving for. Lean on the support programs offered at your school to get the balance just right.
Careers After ROTC: Transitioning From College to Military Leadership
There comes a time when students must focus on transitioning from their college and ROTC life into the various career paths that they will ultimately select. Plenty will seek a career that allows them to use their skills in military leadership, and others will work in a support role. The military needs all of these types of individuals for the future, and there's no question that plucking these individuals from qualified ROTC programs is ideal for the military's future growth.
The opportunities available to students in ROTC programs at military-friendly colleges are enormous, as are the responsibilities. Anyone who has been considering going to college but is uncertain about how they will do so should consider the benefits that come with ROTC programs. 
If your ready to take the leap and get a Degree, check out the most military supportive colleges and universities in America.